Pertti Kurikan Nimipäivät | Impact
"A human is a good thing" impact campaign
"A human is a good thing" is an impact campaign for the documentary films Punk Voyage and The Punk Syndrome. The documentaries tell about the band Pertti Kurikan Nimipäivät that has travelled the world and was the first band with intellectually disabled band members to take part in the Eurovision Song Contest. It also shows what the everyday life of the intellectually disabled is like and proves that, despite an intellectual disability, it's possible to realise your dreams, even to participate in the largest music contest in Europe.
The "A human is a good thing" campaign is targeted for schools. We realised that there is a need for this campaign, because the majority of pupils have not associated with an intellectually disabled person before. The campaign challenges the structures of our society, shapes our attitudes toward disabilities, and creates encounters between experts by experience of the intellectually disabled and elementary school pupils. And all of that with a twist of punk rock.
Punk Voyage Trailer
The Punk Syndrome Trailer
In the course of 2017, we arranged movie showings for approximately 700 pupils and after each showing, a workshop day for one class during which the pupils got to try out making music, creating art, making a radio jingle, baking etc. with the workshop instructor and an expert by experience. Working together has, according to the teachers, changed the pupils' attitudes toward disabilities, and the pupils themselves have experienced the encounters and teamwork as something extremely positive.
Our goal is to keep the "A human is a good thing" campaign going even outside of Finland's borders and to create with it the opportunity for as many pupils as possible to have an encounter with an intellectually disabled person. We're offering a movie and a workshop package that includes training on how to run a workshop we give to local actors working with the intellectually disabled.
Our co-operation partners
The ArtsEqual research initiative, coordinated by University of Arts Helsinki, is making a research of the campaign.
The "A human is a good thing" campaign is produced by Lyhty, a non-profit association working toward increasing the welfare of the intellectually disabled, in co-operation with the production company of the documentary films, Mouka Filmi.
Our sponsors
Jenny and Antti Wihuri Foundation, Alfred Kordelin Foundation, Päivikki and Sakari Sohlberg Foundation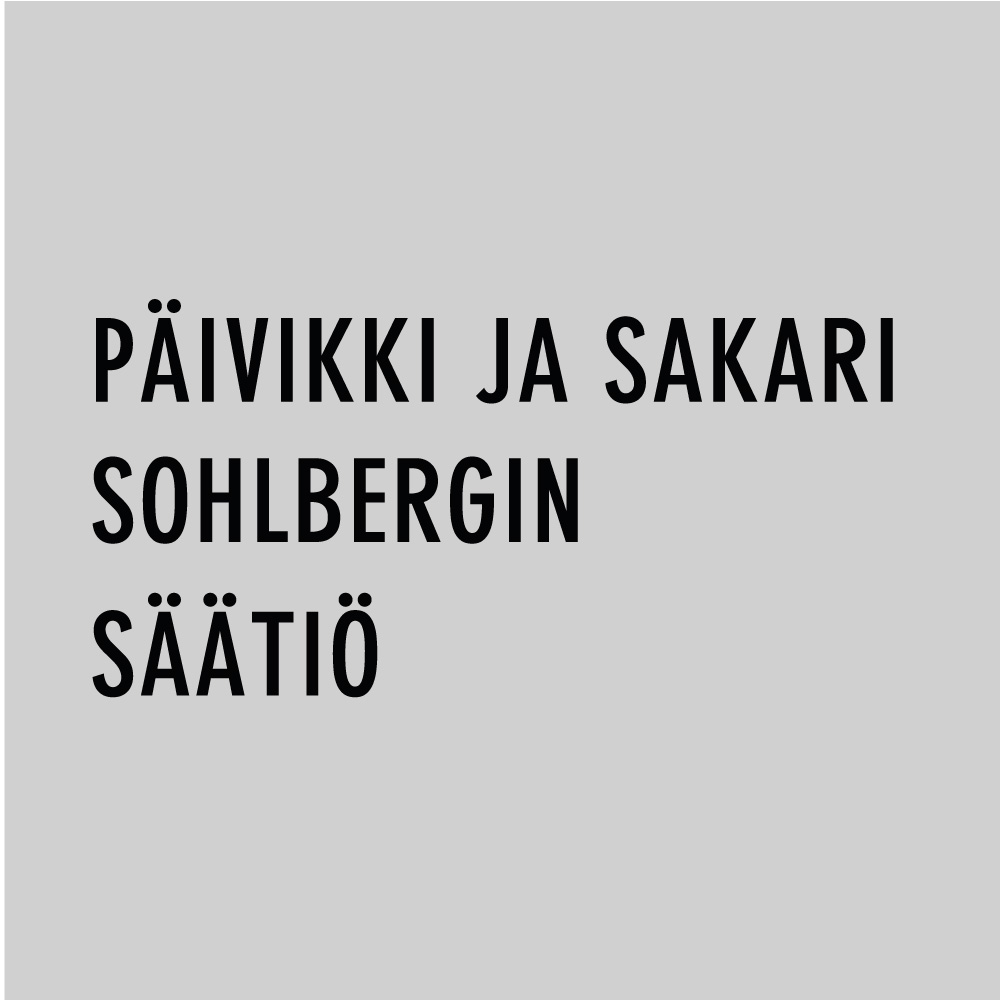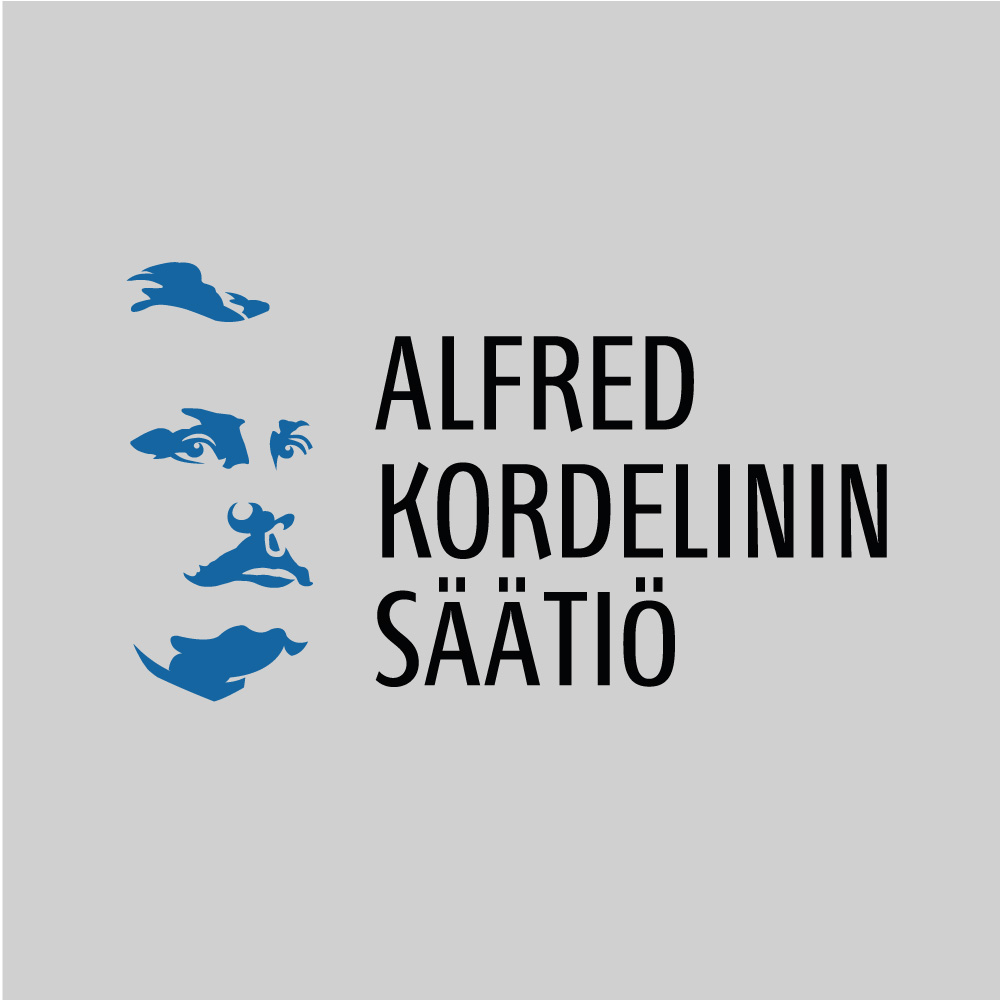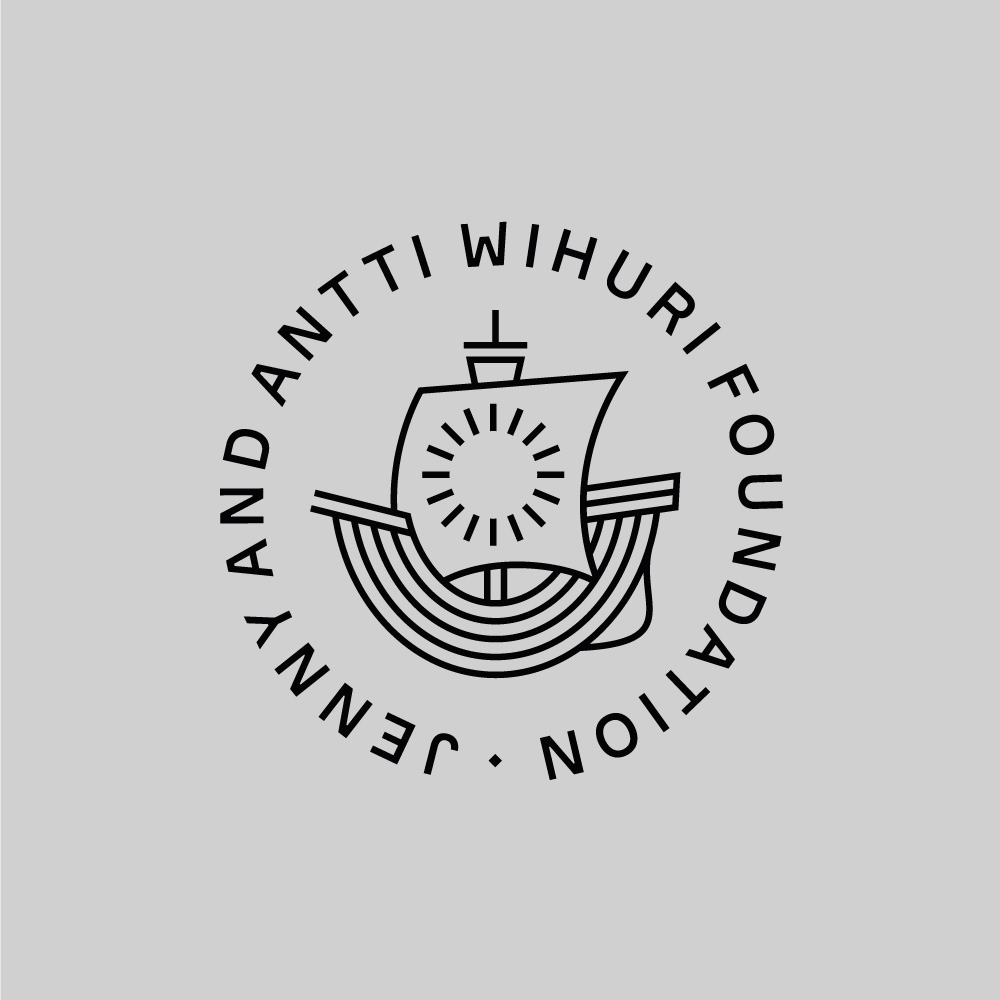 For more information
Hanna Karppinen
Producer of the "A human is a good thing" campaign